Xavier Boissarie
Founder and author
Digital specialist for fifteen years, Xavier Boissarie is moving away from the immaterial dimension of to the field to better more incarnated experience. He founded Orbe in 2009 to seize mobile media in an attempt of hybridization tangible and digital spaces in different ways: augmented reality sound (Topophonie de l'Eau), protocols based of located instructions (Laboratoire de la dérive) or the hybridization between two cities by the synchronization of the bodies (Hupareel).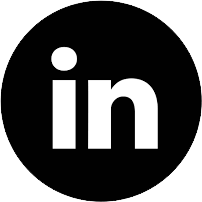 ---
Éléonore Delau
Front developper
Éléonore Delau is trained at the IUT of Cergy-Pontoise in Services and Networks of Communication, and at the IMAC of the University Marne-la-Vallée. Passionate about digital tools for cultural mediation, she collaborates with the agency Fleur de Papier in various exhibitions at the Cité des Sciences and the Cité de l'Architecture. Specializing in multimedia applications, she joined the Orbe team in 2015 for the Sustainable City Center in Dunkerque project.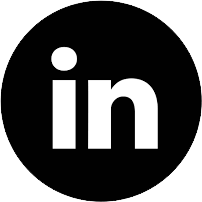 ---
Chris Delemis
Unity lead developper
Specialized in the development of interactive applications, he is in charge of the technical tools put in place to produce the final product. Graduate od an Arts and Technologies of Virtual Imagery Master and after a research project on "The software architecture in the real-time application", he is able to treat the functional part (the heart of the program) and the visual interaction part (the final image reproduced on the screen, user behavior) at the same time. With a broad technical vision of the project, he also has the mission to guide other developers to follow a common axis in development.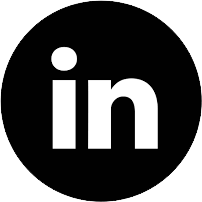 ---
Brice Herouard
Project management
Collaborating with Orbe from the very beginning of the company, Brice Herouard carries out a project management activity in several forms. Graduate of game design, he has solid knowledge in terms of user experience. Previously in charge of development on some projects while directly ensuring the relations with the customer and the other service providers, he is perfectly aware of the constraints of development. This allows him to efficiently provide project management, both upstream (collection and coordination of information from customers) in production (specifications, wireframing, presentation to customers of the state of progress of the project, production follow-up, resolution of the problems encountered).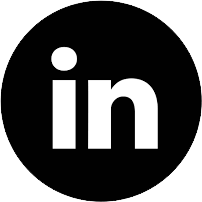 ---
Tomek Jarolim
Artistic director
Tomek Jarolim is trained at the Aix-en-Provence School of Art and at the School of the Art Institute of Chicago, where he focuses on the perception of the digital image. After a research program at EnsadLab, the School of Decorative Arts, his installations concentrate on interactive light (The Eyes Closed and Diffraction – Gaîté Lyrique, Suns – Palais de Tokyo). Sharing common interest about mobility with Orbe, he joined the team in 2015 with the project of Confluence Museum in Lyon.