Sonosphere is a contributive and geolocalized sound work. It captures and restores the voices that populated a place through time. While he moved, the visitor becomes the explorer of this sound cartography. Equipped with a smartphone, he wanders in space and listens to different voices, real, fictional, past... He has the opportunity throughout his sound walk to react and enrich the device with his comments and contributions. Sonosphere at la Gaîté Lyrique thus evolves with time, constituting a sound memory of the place. Sonosphere adapts to each theme offering polyphonic mediation to visitors.
Credits & partners
Diffusion La Gaîté Lyrique
Partner Kom-post
The voices at la Gaité Lyrique
Commentaries, contributions and visitors and professional impressions.
---
Images of Sonosphere at la Gaîté Lyrique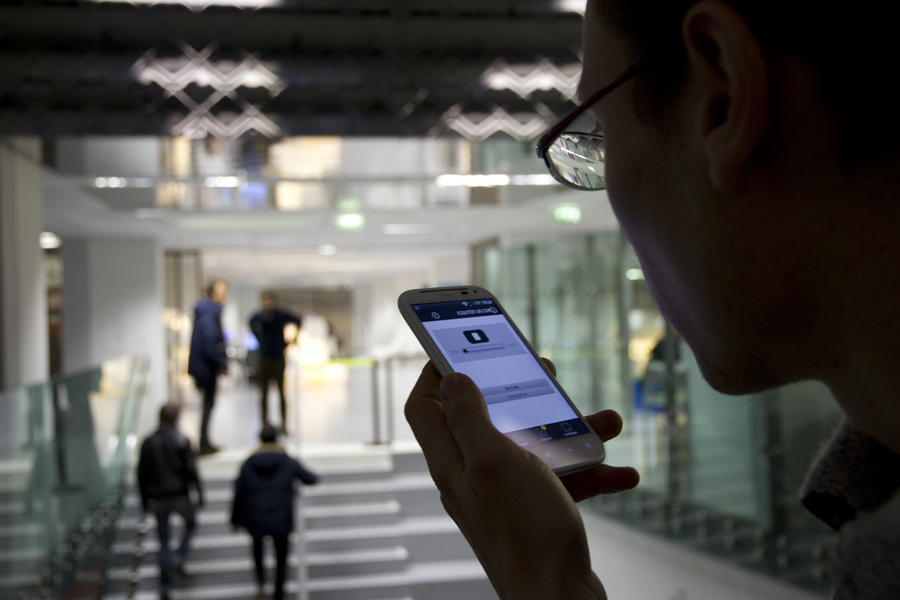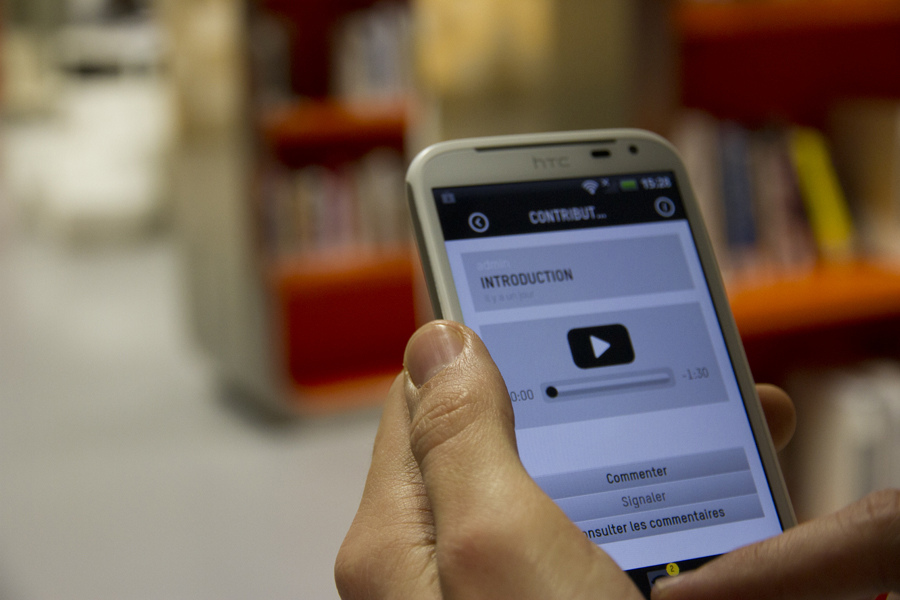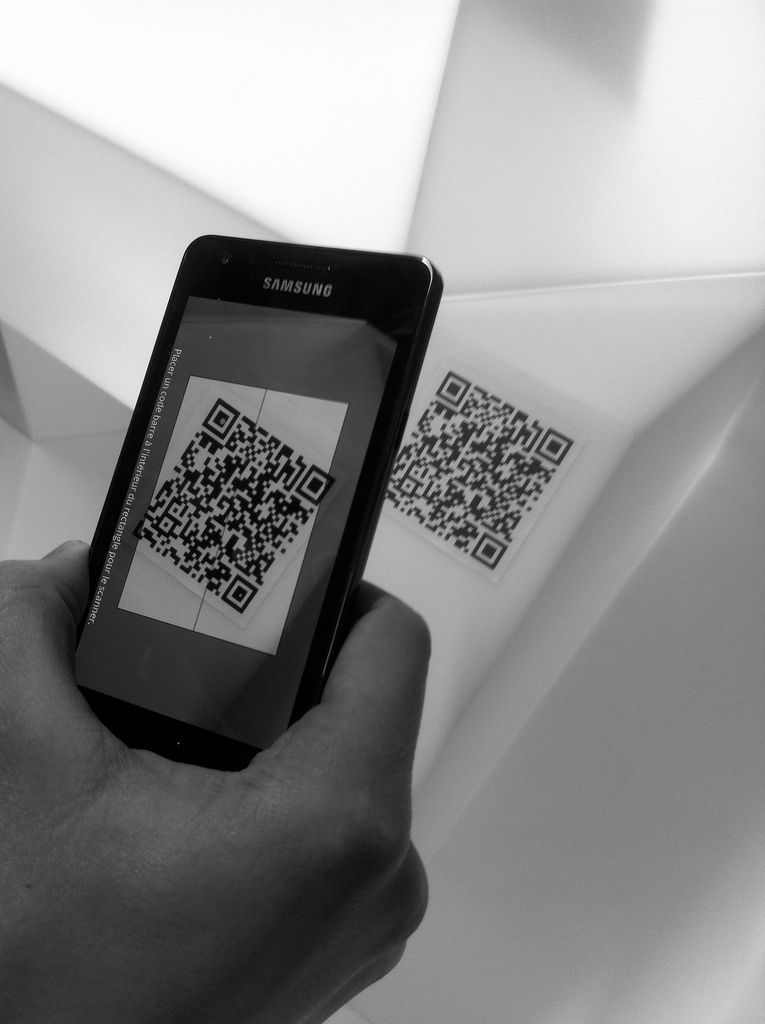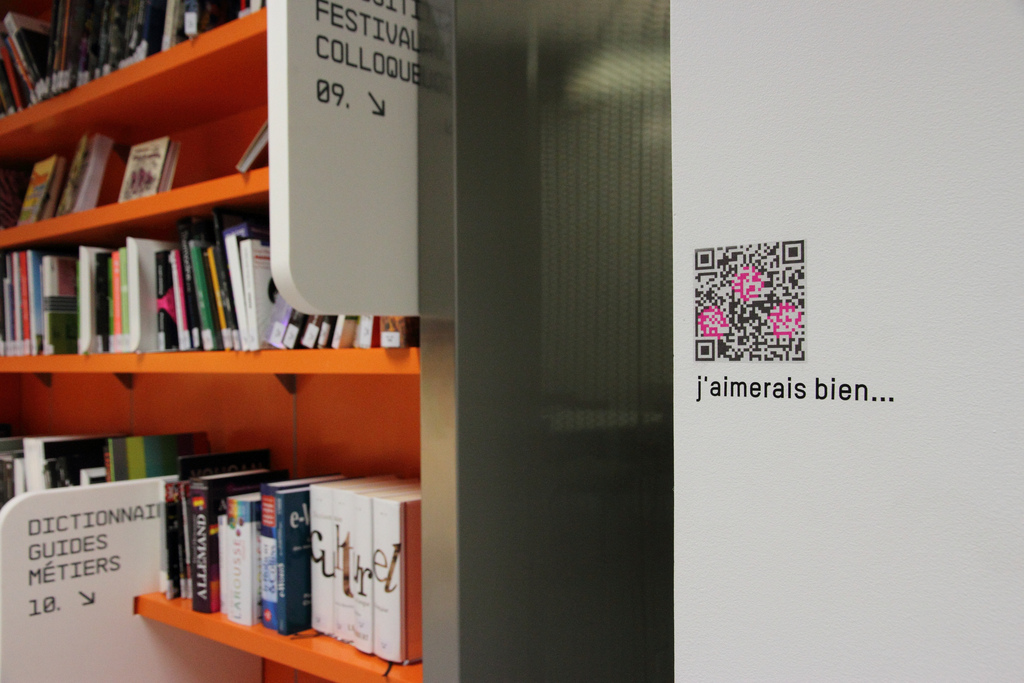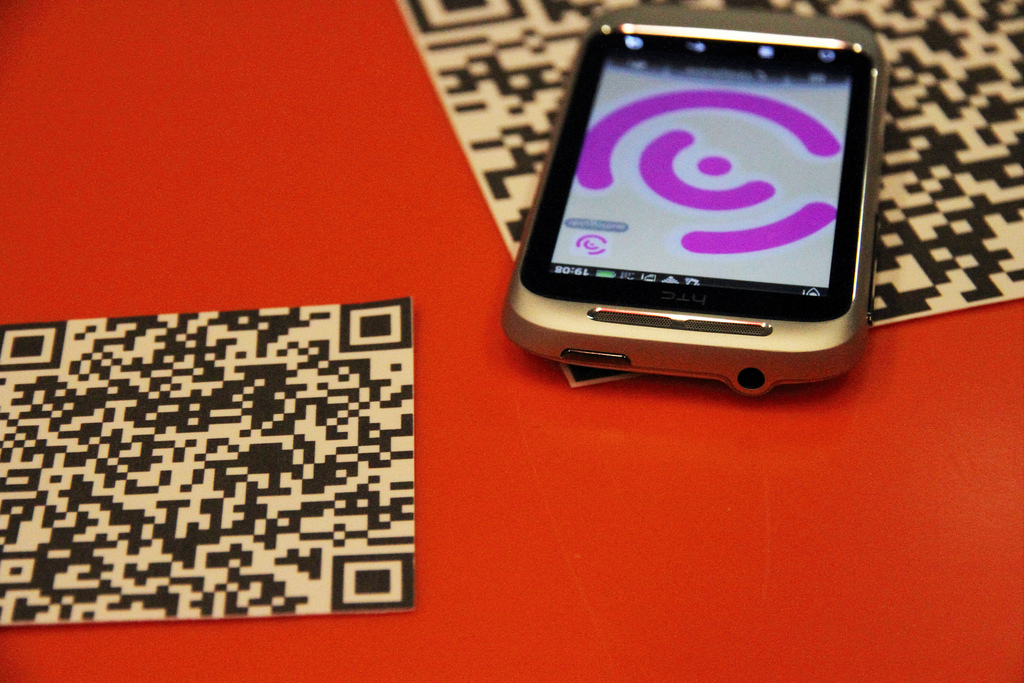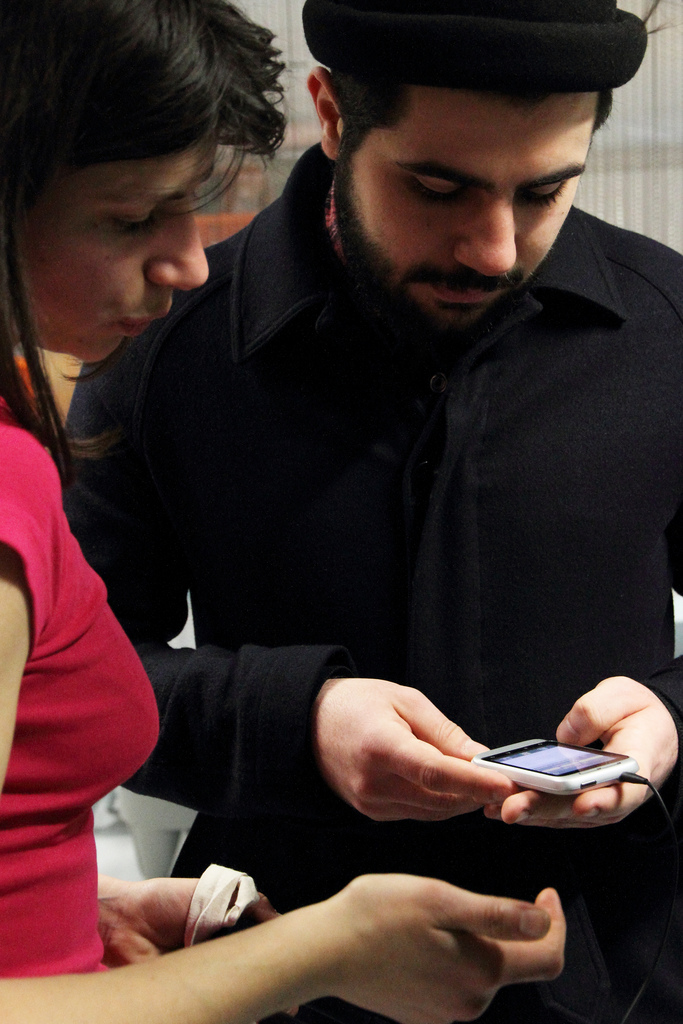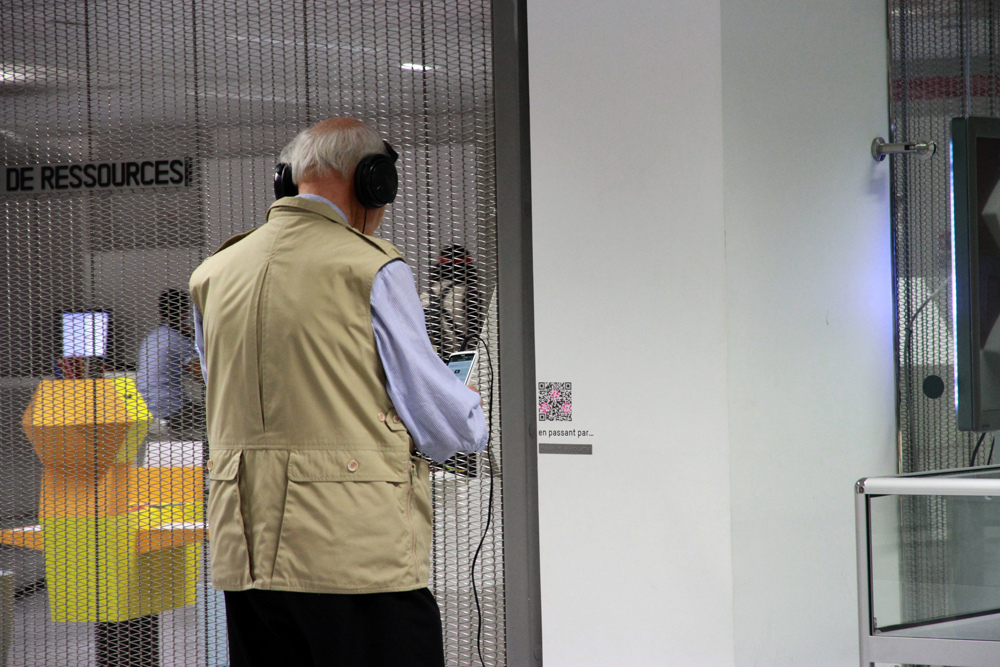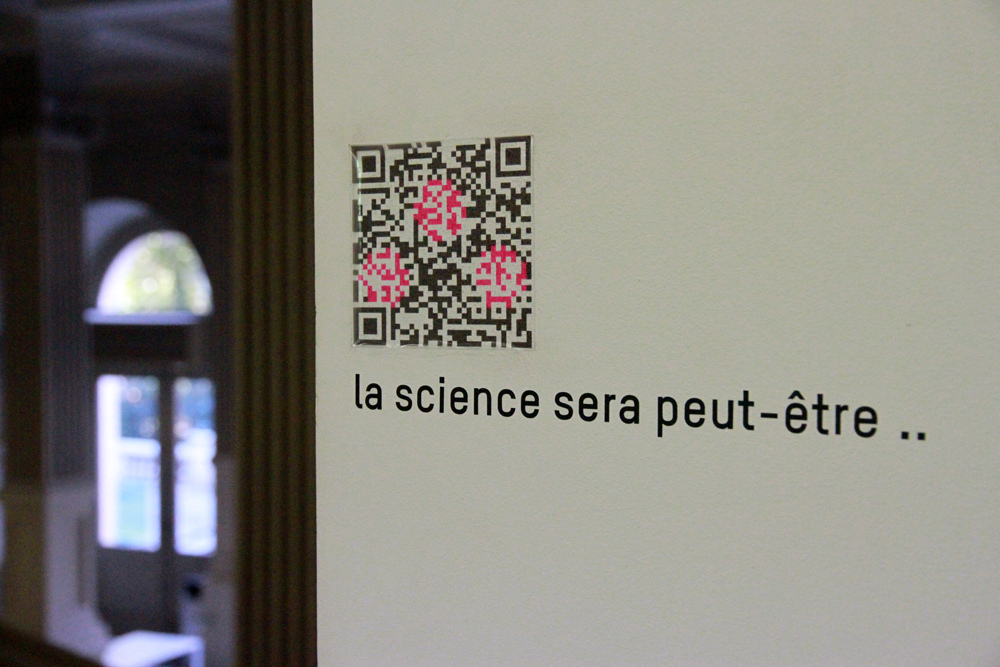 Links
Official website orbe.mobi
Download
Sonosphere is available for free on the AppStore and Google Play. Smartphones are available via the resource center deck at la Gaîté Lyrique.
Practical information
Audience All
Material Smartphone, any brand
Access La Gaîté Lyrique – Paris, Réaumur-Sébastopol (lines 3, 4), Arts et Métiers (lines 3, 11), Strasbourg Saint-Denis (lines 4, 8, 9).