Latest news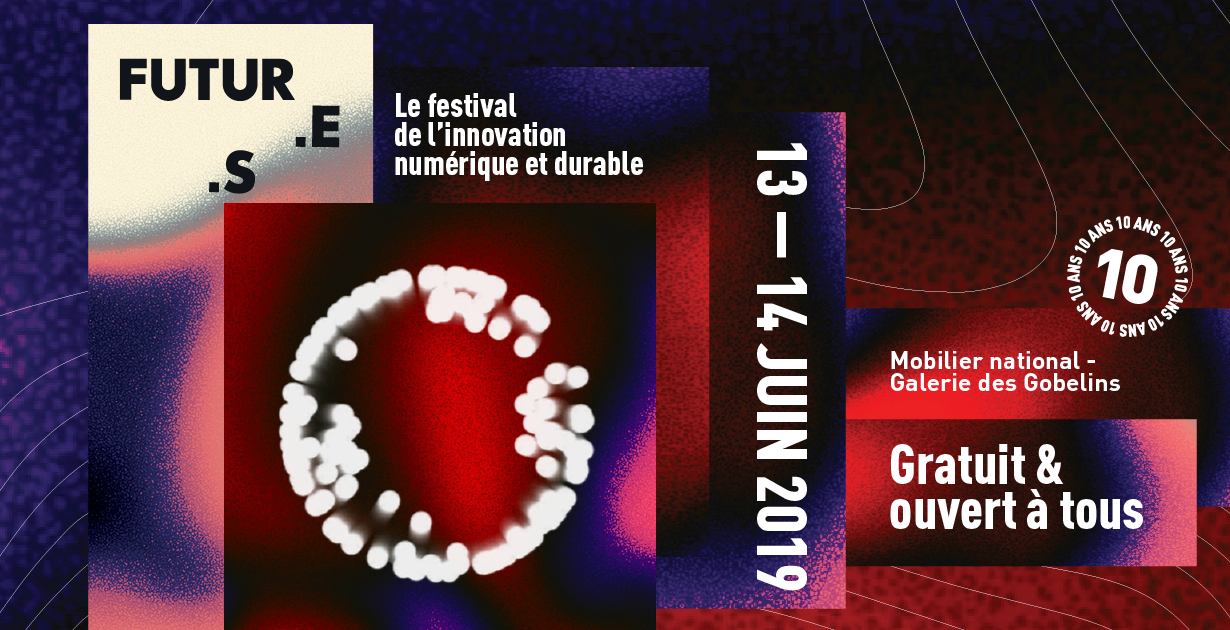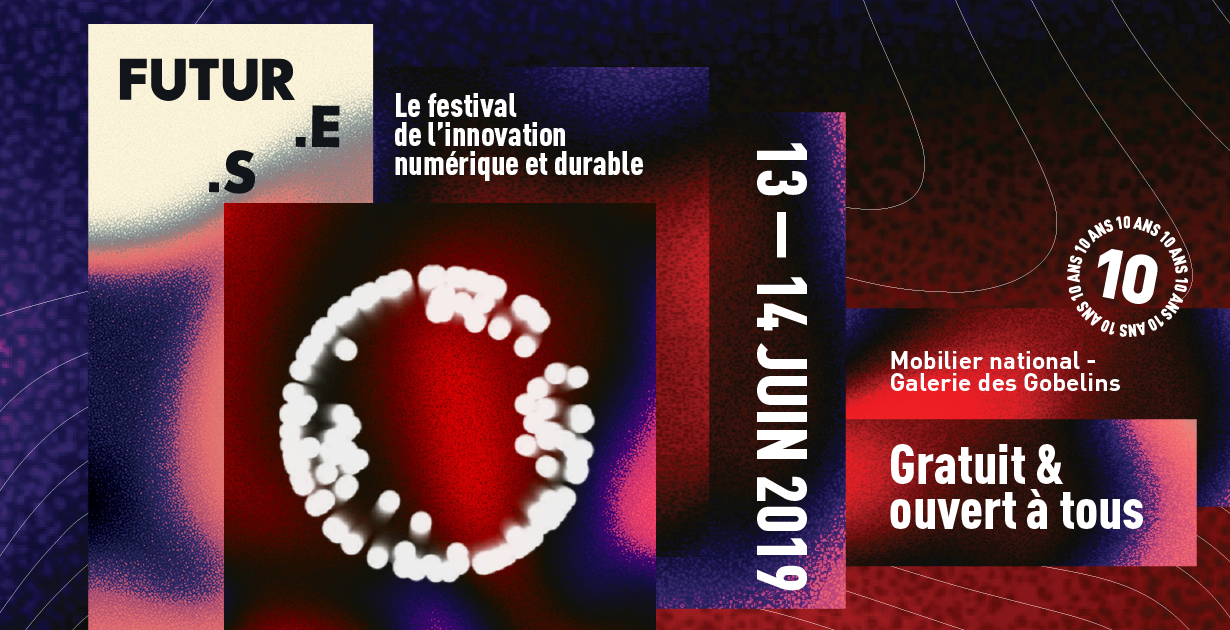 FUTUR.E.S
Orbe presents its platform Nodal.Studio within the framework of Futur.e.s ! Come join us, and discover our latest projects. Participate by dance and moving with our Pop-up Club !
Meet us at Mobilier National – Galerie des Gobelins on june 13-14 from 9am to 8pm.
More info : https://www.capdigital.com/nos-evenements/futur-e-s/

FUTUR.E.S Storytelling
On February 14th, Orbe will present an immersive sound walk on at Cap Digital in the framework of FUTUR.E.S Storytelling.

More info : https://blog.futuresfestivals.com
Innovation Radar Prize 2018
The Orbe team is contest candidate for the Innovation Radar Prize 2018 for our platform Nodal.Studio !
Would you help us and vote for us at : https://ec.europa.eu/futurium/en/industrial-enabling-tech-2018/orbe

More info : @InnoRadaEU @eu_h2020 @OrbeMobi

Escape to Mars
Escape to Mars is an Escape Room specifically made for Keep Cool at The Camp (Aix-en-Provence). On their spaceship, the participants have to show team spirit and provide physical effort in order to carry their mission to the red planet. Equipped with sensors and state-of-the-art sports equipment, the astronauts have to overcome the obstacles on their way to arrive safely on Mars.
Keep Cool @ The Camp : 550 rue Denis Papin, La Duranne, 13100 Aix-en-Provence

Treasure Island
The playful new course of Mucem takes place at the time of Suleyman the Magnificent and Philip of Spain. Young visitors explore the Mediterranean from port to port, to collect the wealth. Once again, Orbe collaborates with the museum teams to design and implement the children musem experience.
Mucem : 7 promenade Robert Laffont (esplanade du J4) 13002 Marseille
More info : Treasure Island at Mucem

Soundscape
Discover the temporary exhibition on the theme of the soundscape at the Maison du Salève. The application makes it possible to become the actor of each of the landscapes thanks to an immersive device which leads to understand the consequences of the sound and the human activities on the natural environment.
Maison du Salève : 775 Route de Mikerne, 74160 Présilly
More info : La Maison du Salève
---
Newsletter