Latest news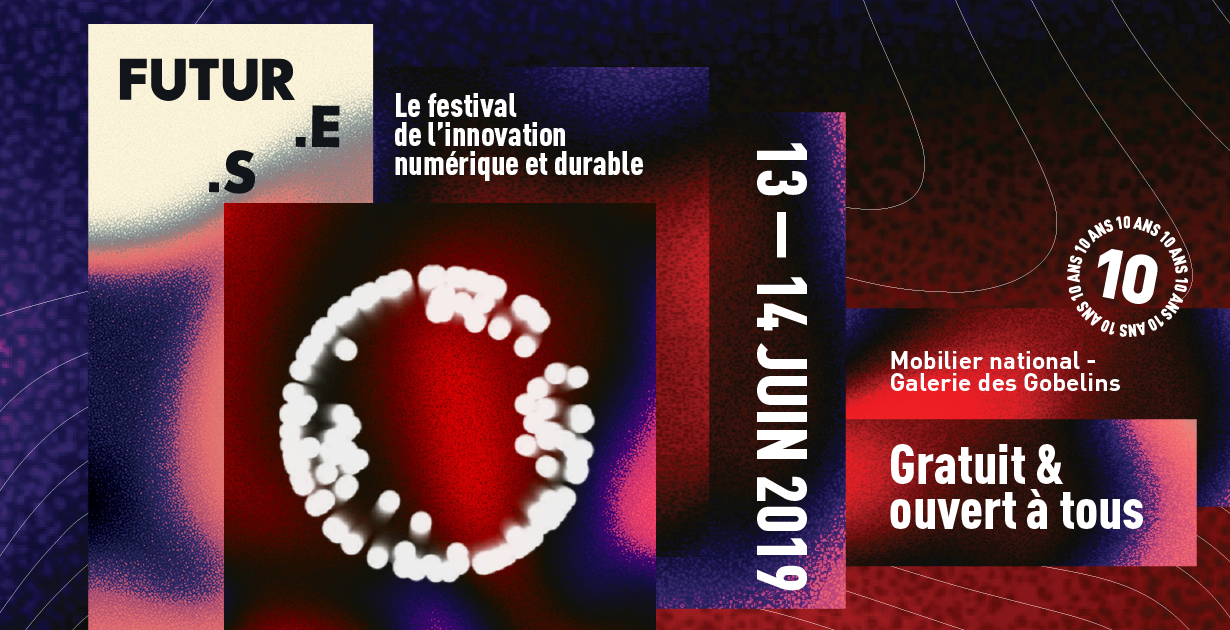 FUTUR.E.S
Orbe presents its platform Nodal.Studio within the framework of Futur.e.s ! Come join us, and discover our latest projects. Participate by dance and moving with our Pop-up Club !
Meet us at Mobilier National – Galerie des Gobelins on june 13-14 from 9am to 8pm.
More info : https://www.capdigital.com/nos-evenements/futur-e-s/

FUTUR.E.S Storytelling
On February 14th, Orbe will present an immersive sound walk on at Cap Digital in the framework of FUTUR.E.S Storytelling.

More info : https://blog.futuresfestivals.com
Innovation Radar Prize 2018
The Orbe team is contest candidate for the Innovation Radar Prize 2018 for our platform Nodal.Studio !
Would you help us and vote for us at : https://ec.europa.eu/futurium/en/industrial-enabling-tech-2018/orbe

More info : @InnoRadaEU @eu_h2020 @OrbeMobi
---
Newsletter